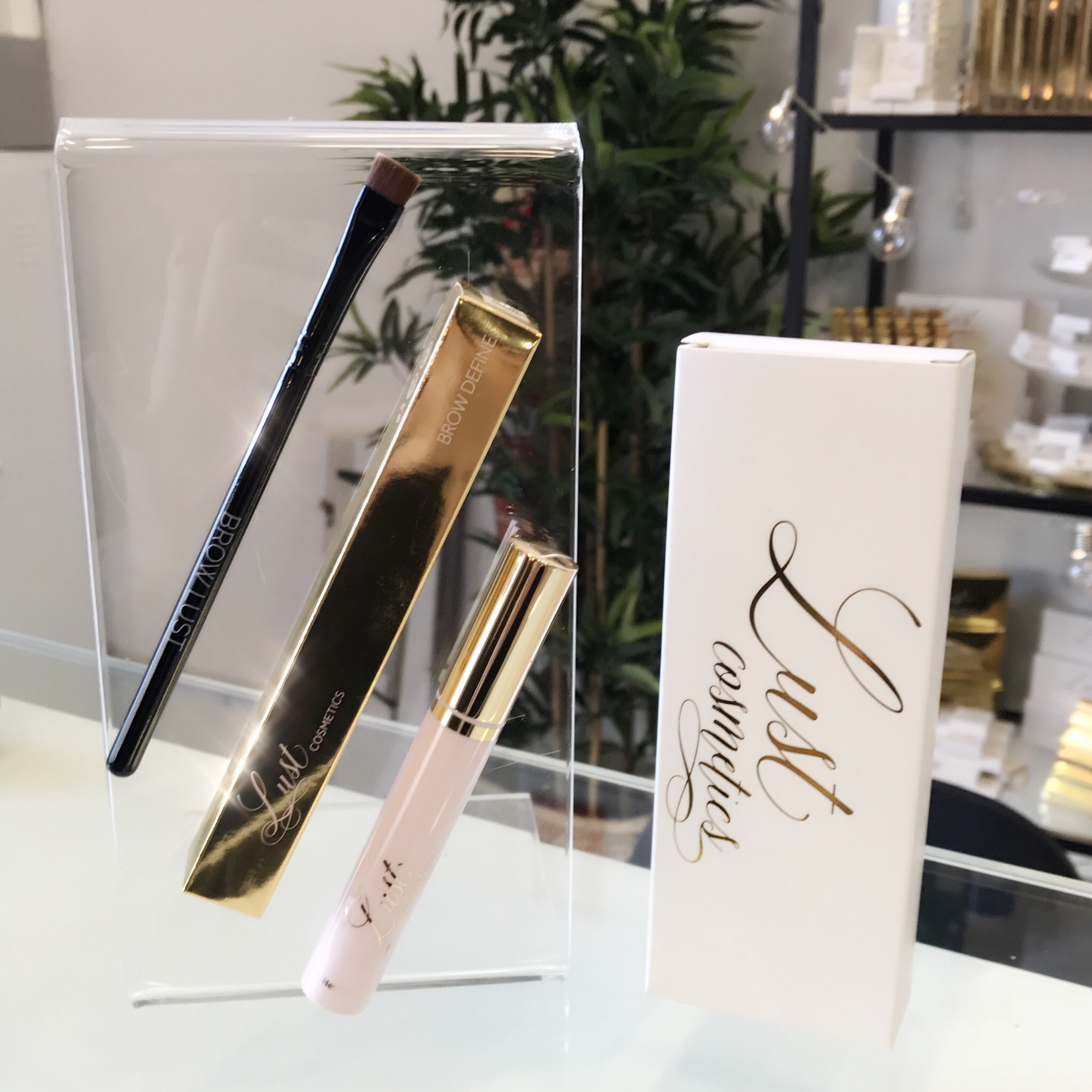 Brow Define Kit
This kit has everything you need in one cute little package! It comes with your Brow Define, Clear Brow Gel & a Flat Brush!
Taupe- This ash brown tone best suited for cool blonde to cool brown hair types.
Warm Blonde- A caramel tone for warm blonde to light brown hair types.
Warm Brown- A chocolate brown colour best suited for light brown - dark browns with a warmer undertone.
Dark Brown- An ash dark brown colour suited for brown to black hair types.
If you are unsure please email us a photo of yourself with your hair colour & we will happily colour match for you!
sale