Brow Define Professional Kit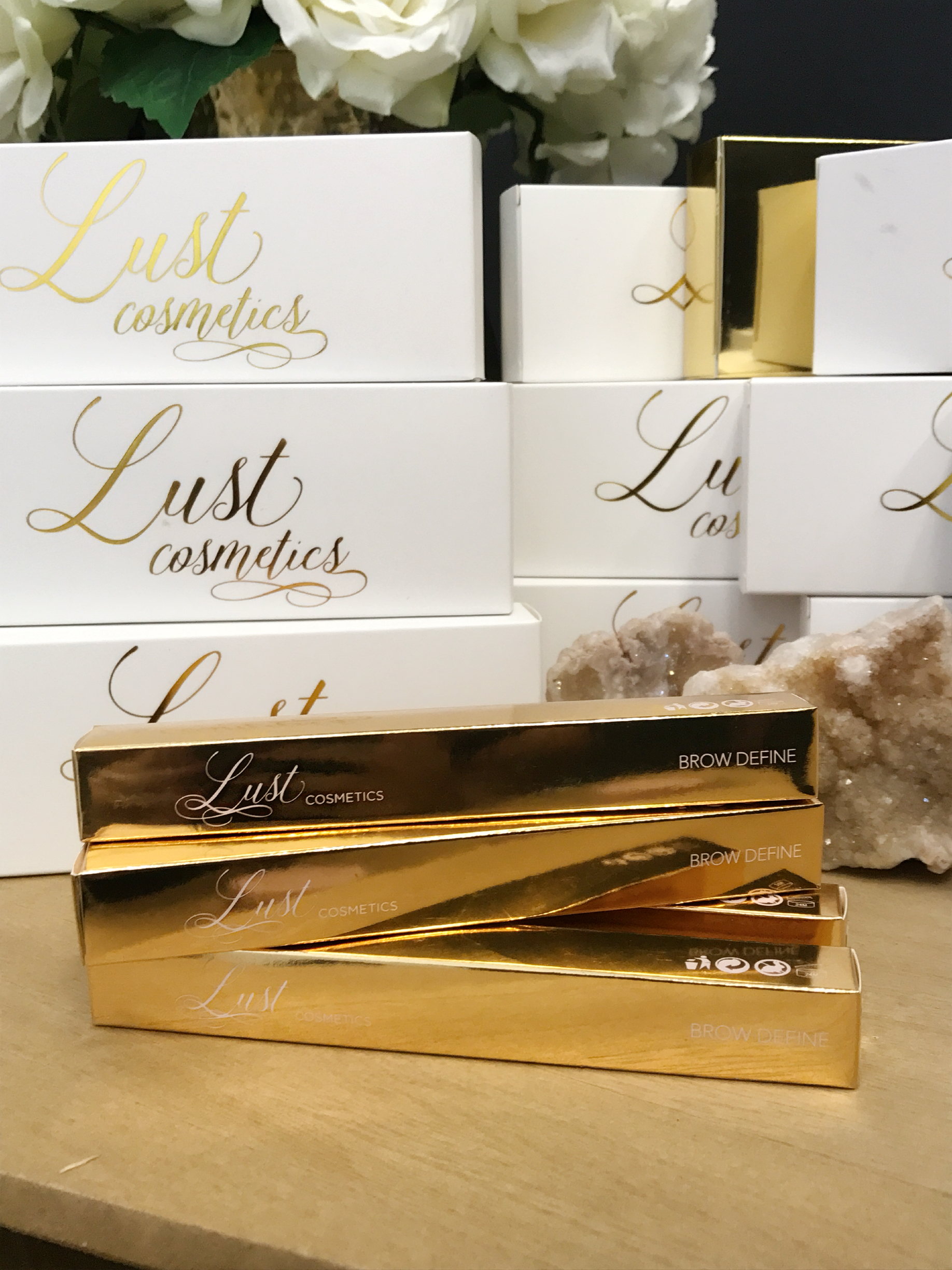 Brow Define Professional Kit
This Kit is perfect for Make up Artists, Brow Artists or anyone who would like to own one of each colour Brow Define Crayon.
Brow Define Professional Kit includes;
Taupe- This ash brown tone best suited for cool blonde to cool brown hair types.
Warm Blonde- A caramel tone for warm blonde to light brown hair types.
Warm Brown- A chocolate brown colour best suited for light brown - dark browns with a warmer undertone.
Dark Brown- An ash dark brown colour suited for brown to black hair types.
sale